Netgear WAC564 Insight Instant Mesh Multi-Mode Access Point

This product is backed by a NETGEAR 5-year Hardware Warranty.

Sorry, this product is no longer available, please contact us for a replacement.
Click here to jump to more pricing!

Please Note: All Prices are Inclusive of GST
Overview:
1-Year Insight subscription included
First commercial-grade networking, remote cloud management, and wireless Mesh technology in a single device.
Instant Mesh - WiFi network expansion without running cables. Compatible with the WAC540 and another WAC564.
Ideal for temporary space, medium to large office spaces, or any situation where cables can't be run.
3 ways to deploy device: WiFi Access Point, Single Mesh extender, or Mesh network mode.
Instant wired connectivity with integrated 4-port Ethernet switch for printers, workstations, IP Phones, etc.
VLAN and QoS management (existing VLAN configuration is kept when adding the WAC564 to the existing WiFi network)
Easy setup and centralized, remote management with NETGEAR Insight
Features: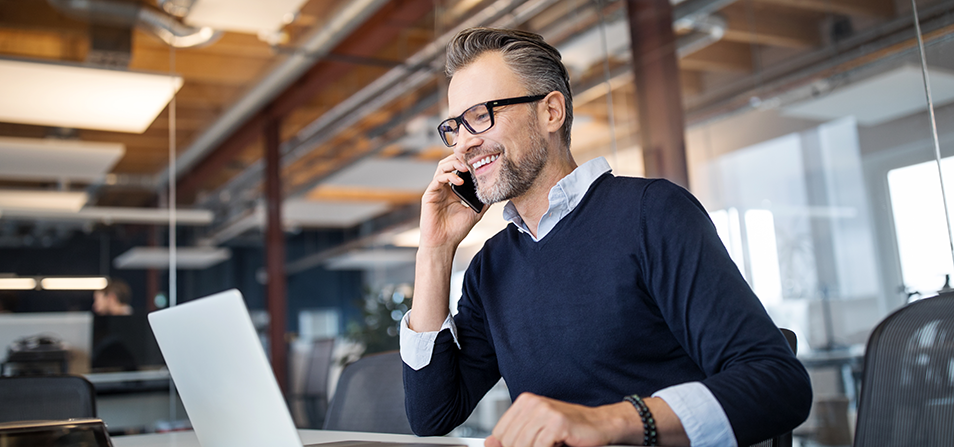 Where to use Access Point
College Campuses
Hotels
Small Airports
Large Office Spaces
Instant Mesh
One WiFi network. Maximum WiFi Expansion.
Connect multiple areas without the use of cables with NETGEAR WAC540 or WAC564.
Both devices have three robust 802.11ac radios to establish a strong wireless backhaul link to a nearby Instant Mesh device.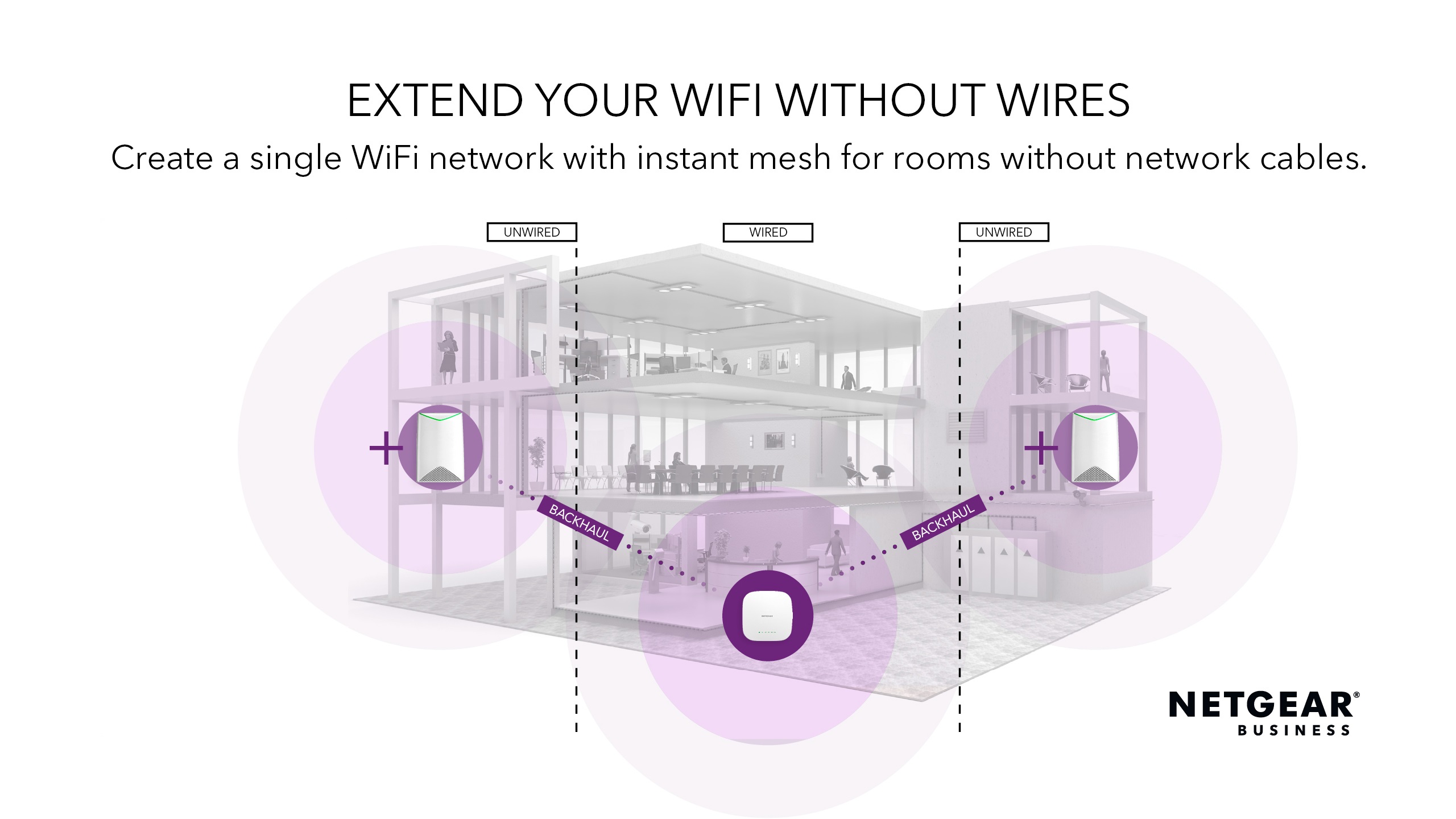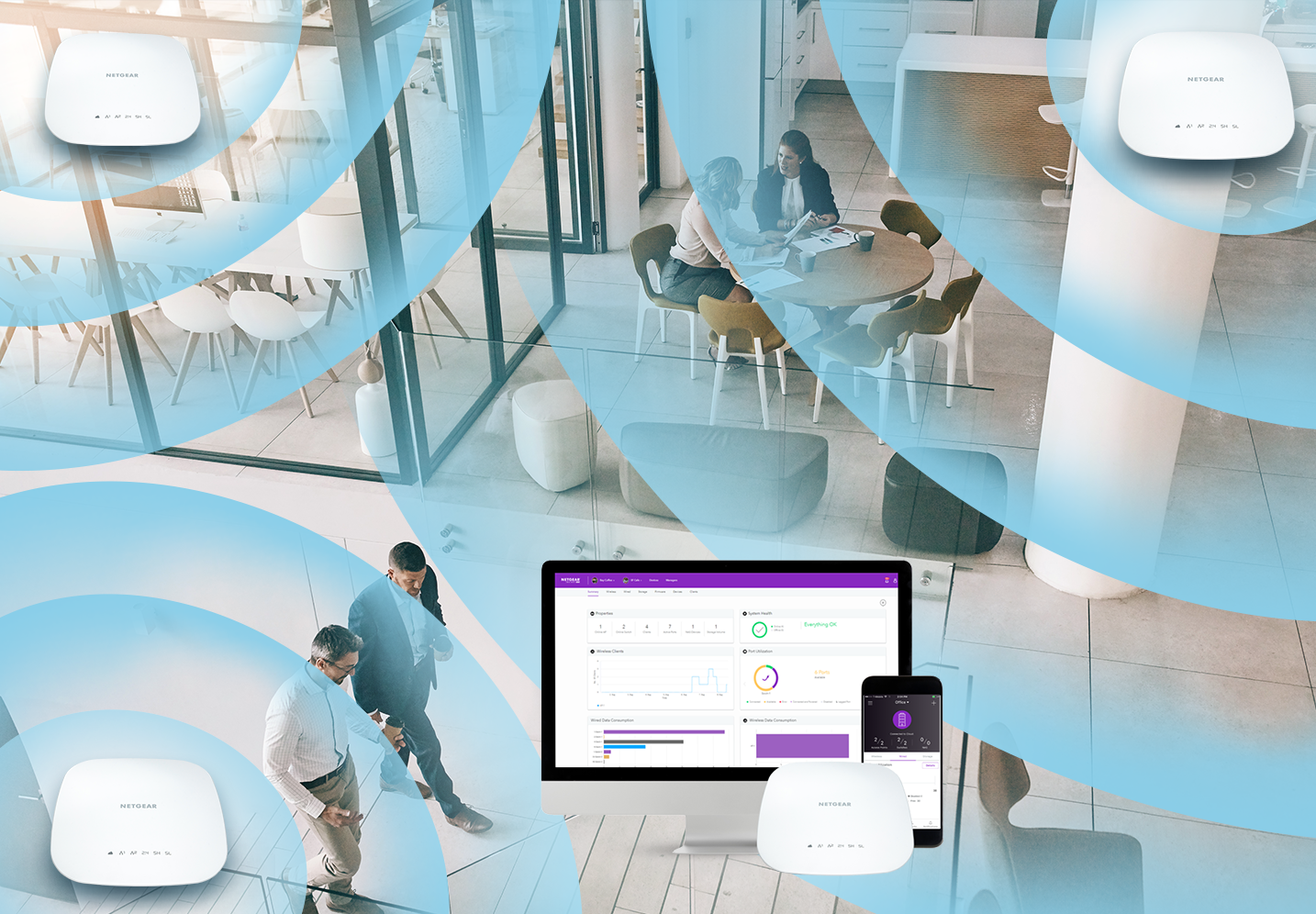 Learn more about the other Insight Wireless Features
1-Year Insight subscription
Instant WiFi
Instant Captive Portal
Specifications:
Model Description

The WAC564 Insight Instant Mesh 4-port WiFi extender with maximum WiFi performance and coverage and integrated 4-port Ethernet switch for wired connectivity.

Frequency Band
Multi-User MIMO
Maximum Theoretical Throughput

400 Mbps (2.4Ghz)
867 Mbps (Low 5GHz)
1733 Mbps (High 5GHz)

Power over Ethernet (PoE)
SNMP
Deployment options

Standalone
NETGEAR Insight management solution

Security

WiFi Protected Access (WPA, WPA2)
Support WPA-enterprise Radius server configuration for both security and accounting
MAC ACL
Routing Function
802.11AC Wave
Simultaneous Bridge/Client Association
VLAN Support
Bandwidth Management
Bonjour Gateway
Link Layer Discovery Protocol
Pricing Notes:
All Prices are Inclusive of GST
Pricing and product availability subject to change without notice.