5G
Leading the Way in 5G Mobile Technology

The Future of 5G
NETGEAR is always keeping customers one step ahead with their wireless connectivity. NETGEAR will lead this evolution in connectivity, both on the go and at home.
5G is the fifth generation of wireless network technology. As the planned successor to 4G, 5G enables a network that has higher bandwidth, higher download speeds, and lower latency. Additionally, 5G has moved primarily to software-defined networking unlike the previous 4G and LTE.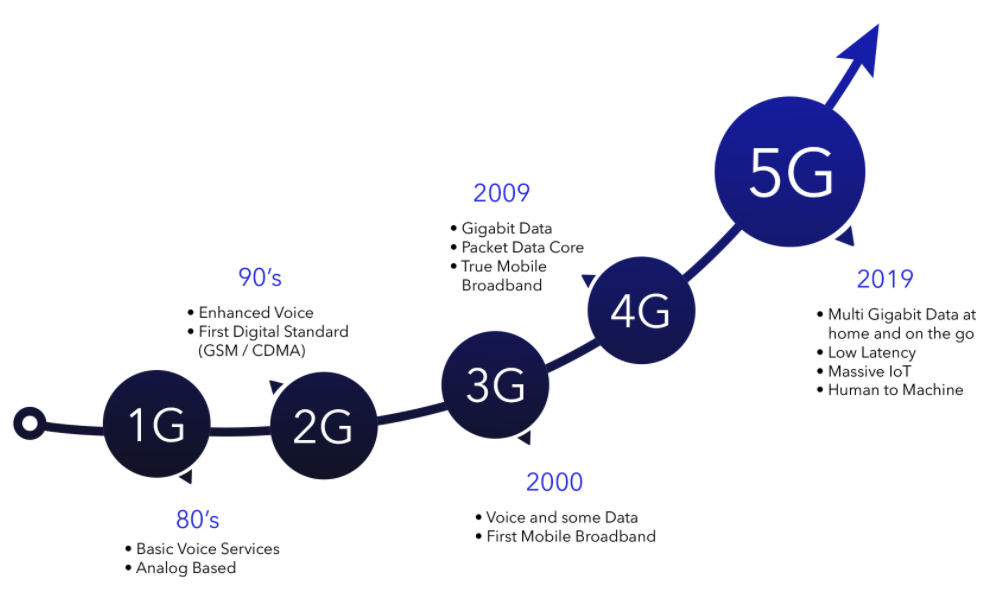 Improvement of Speed
Download speeds over a 5G network can depend on a variety of factors such as provider, device being used, and amount connections currently on the network. During average data rates, 5G is estimated to have speeds of up to 100+ Mbps.
Improvement of Latency
Latency is commonly referred to as the time it takes for data to reach its destination. Lower latency means a faster response time and in situations such as online gaming, low latency can mean the difference between victory and defeat. On 5G networks, it is estimated that latency is between 4-5ms.
Key Benefits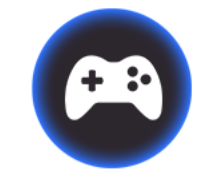 Low Latency Gaming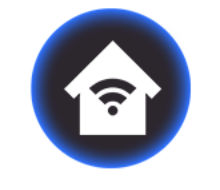 Enhanced Internet Experience at Home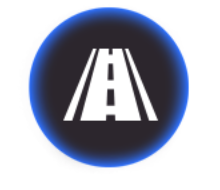 Enhanced Internet Experience On-the-go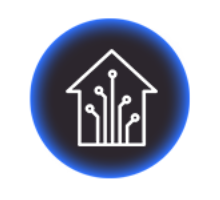 Massive IoT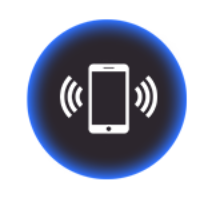 High Bandwidth Mobile Data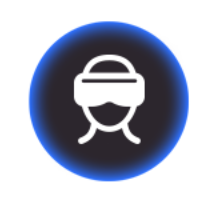 Augmented Reality
Featured Product
NETGEAR Nighthawk® 5G Mobile Hotspot
Available exclusively on the AT&T Mobile 5G Network
Be the first to experience the Nighthawk® 5G Mobile Hotspot by NETGEAR.
Coming Soon